Healthy, Sustainable
Building Solutions
From air and food safety to network infrastructure and reporting, the future is healthy, sustainable buildings that meet new regulations and insurance requirements.
Help Eliminate Risk
& Uncertainty
Reduce insurance costs, protect brand value, differentiate your offerings, and take advantage of transparent reporting for better value and peace of mind.
Lower Operating Costs,
Savings by Design
Deliver increased value by reducing operating costs through energy management, automated compliance, streamlined network infrastructure, and transparent reporting.
By Your Side, Every
Step of the Way
With HSS Assurance you have an in-house expert by your side, every step of the way, providing everything you need — and ensuring complete project success.
At Howe Sound Solutions we're focused on innovating new ways to reduce operating costs and realize extended value via better, more sustainable design and infrastructure practices.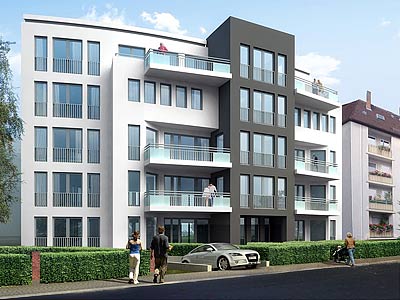 Healthy Buildings
Healthy, sustainable buildings are the future of the building sector, we're helping lead the way.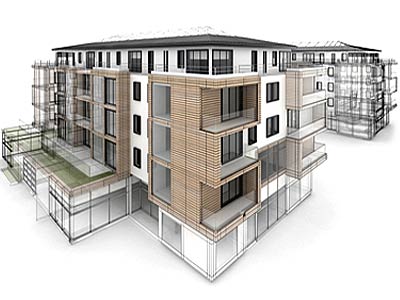 Savings By Design
We deliver increased value by reducing operating costs and optimizing infrastructure.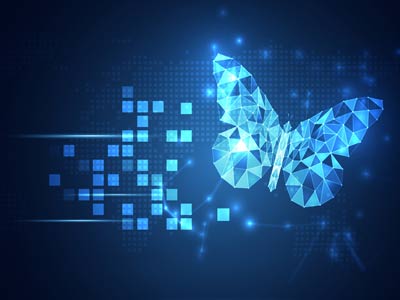 Digital Integration
Never before has digital maturity been so important to bottom line for operators and managers.
In addition to general contractors and project managers, we work with industry leaders from all sectors including highrise living developers and owners, seniors living developers and owners, premium hospitality, and their consultants, including architects. Our client list includes Fairmont, Versante, Shangri-La, and more.
HOTELS & HIGHRISE BUILDINGS
We see a future where buildings are healthy, sustainable and intelligently integrated. Our promise is to deliver solutions so our guests, our elders, and our employees have healthy, sustainable spaces. Howe Sound Solutions is innovating the most effective ways to design, build, and manage buildings for clients who expect outcomes aligned with their vision. Through service innovations such as our HSS Assurance Program, we align with your vision through every step of the process.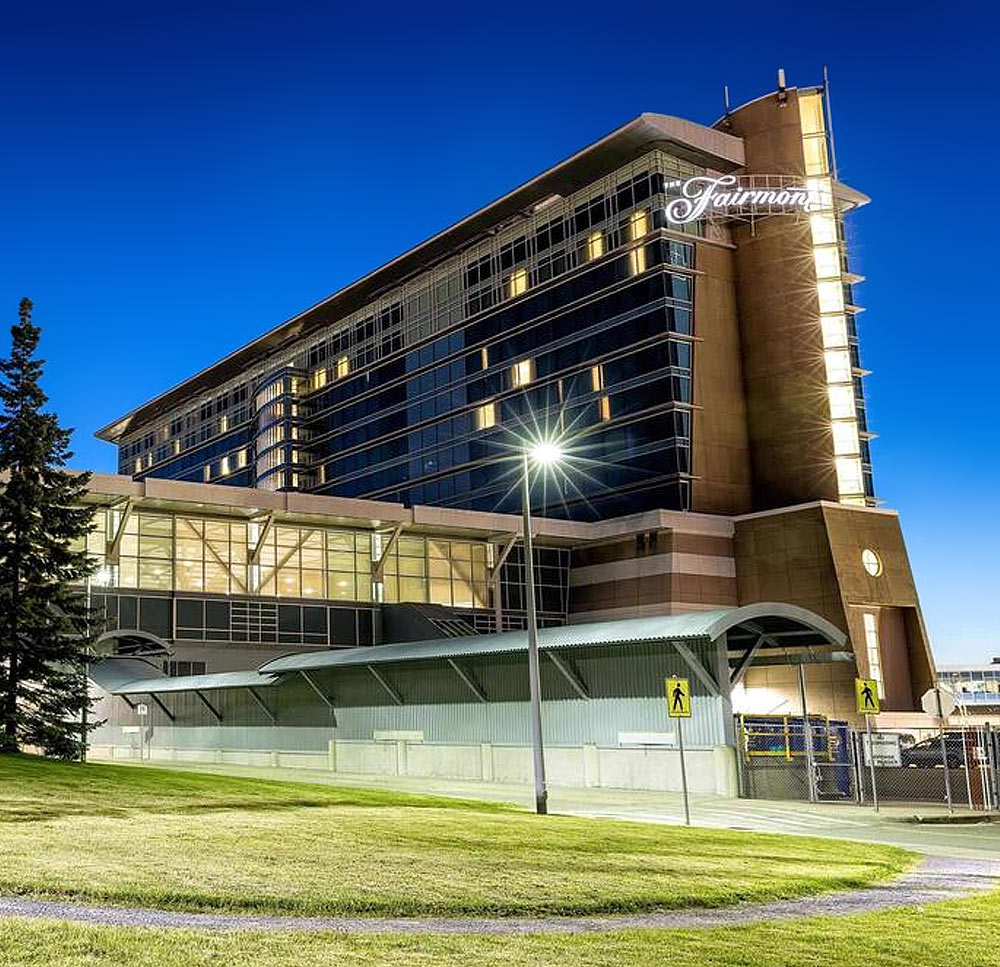 Fairmont Vancouver Airport
We worked closely with Fairmont Hotels to deliver performance enhancements to their Vancouver airport location.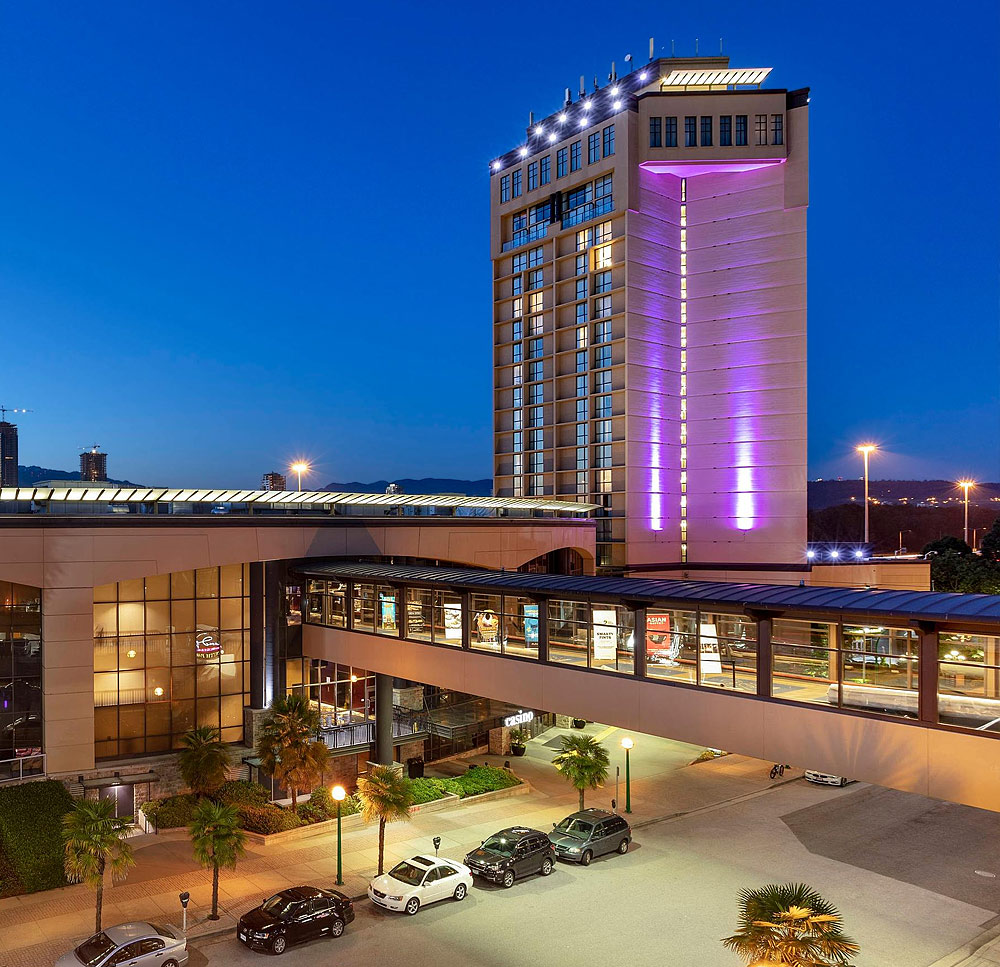 Delta Vancouver Suites
In 2020 our team worked with Delta to enhance the digital maturity of their Vancouver Suites location.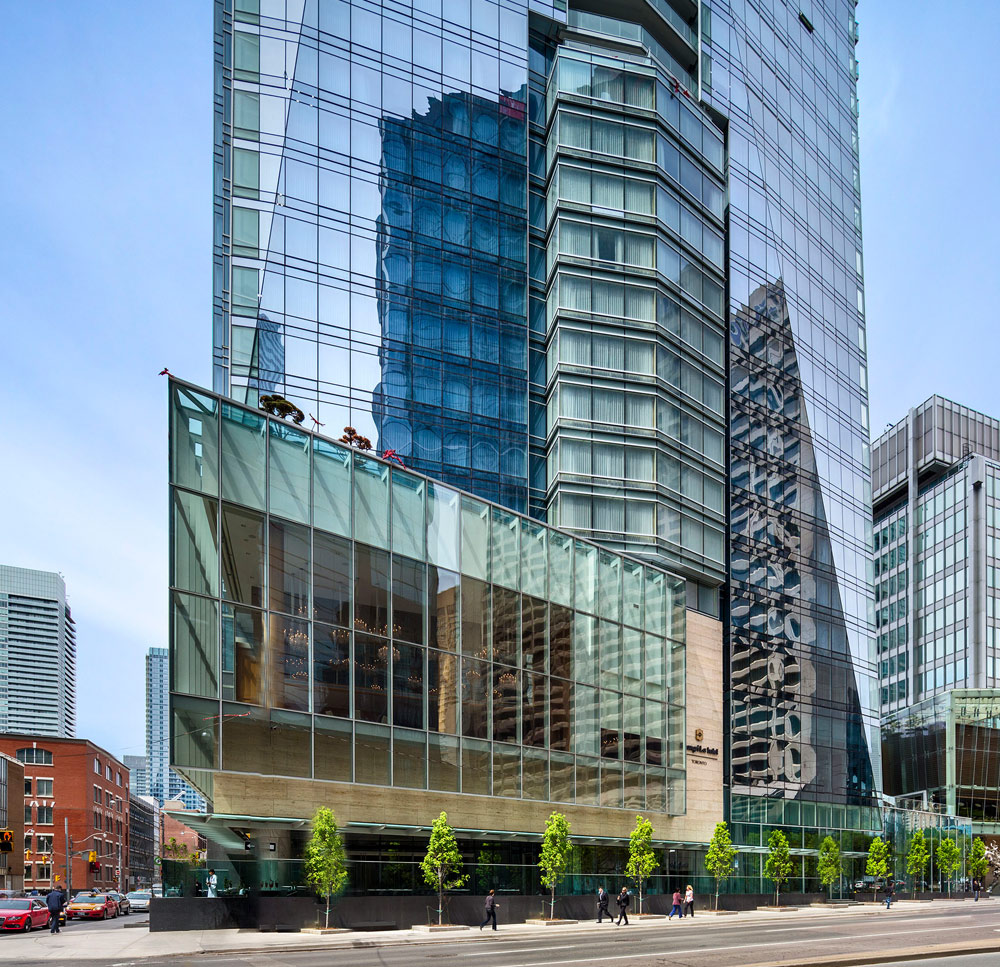 Shangri-La Toronto
A premiere luxury hotel Shangri-la is a leader in sustainable growth. We worked with their team on multiple upgrades.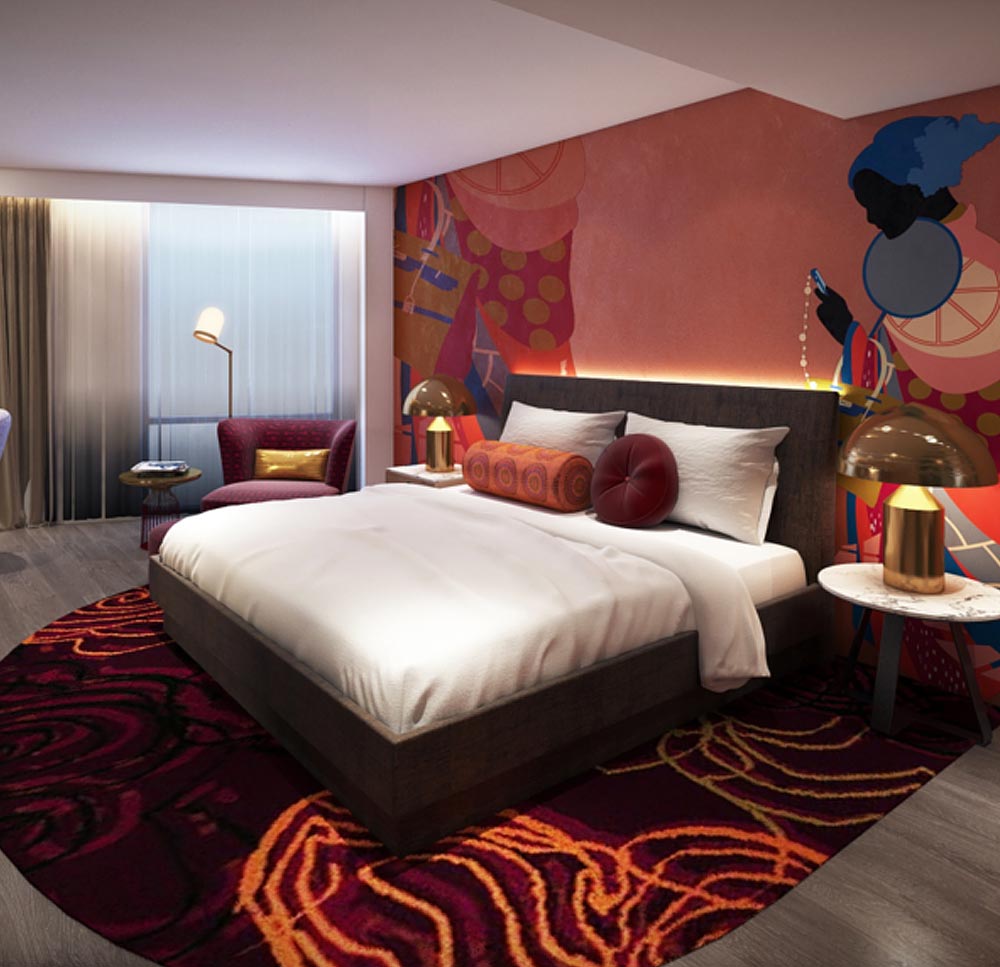 Versante at ITC
The Versante Hotel is one of Vancouver's trendiest destinations. We're proud of our collaboration with their building team.

Rethinking Sustainability
By the end of 2021 almost all Fortune 500 companies will be reporting on sustainability as regulation and insurance requirements adapt to new market conditions and updated expectations of stakeholders at all levels.
Of people say they want to live more sustainably
feel business is responsible for reducing pollution
of world's top 250 companies report on sustainability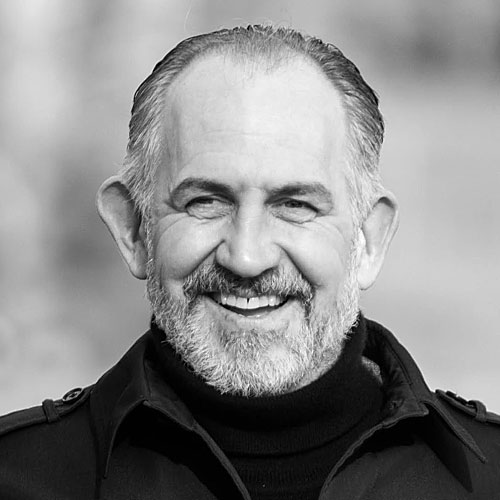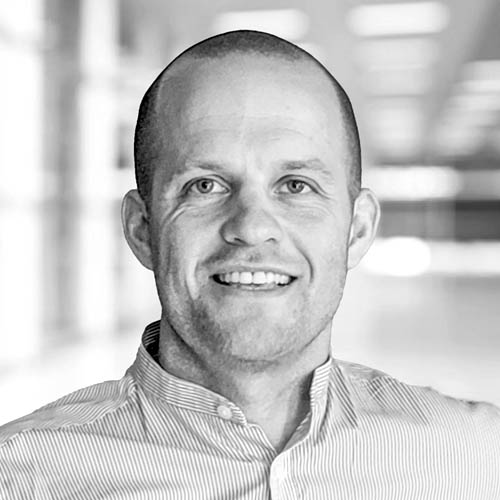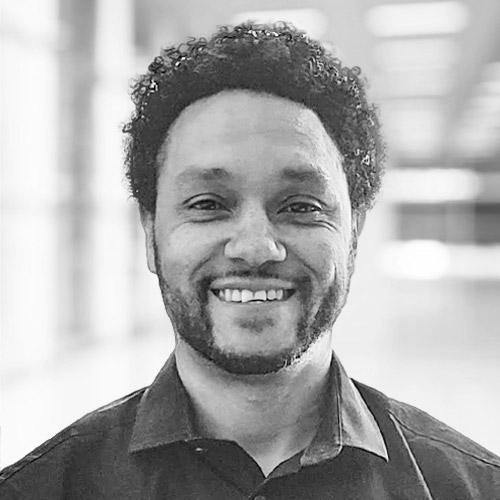 Christopher Tyrell
Systems Engineering & QA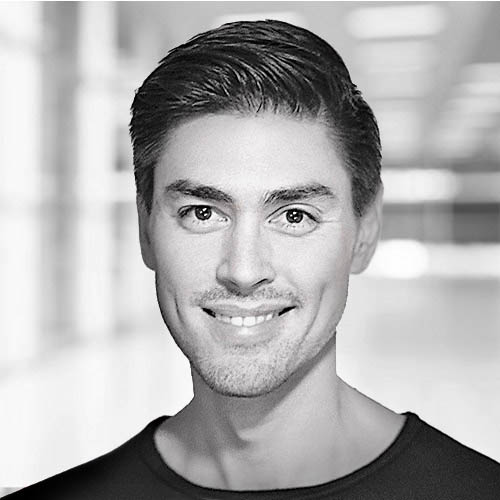 Daniel Wong
Consulting Sales
Steven O'Reilly
Vice President Technology Managed Services, Cyber Security and Hostile Risk Management
Terrence Colegate
Director Technology Integration
"It has been a pleasure working with Howe Sound Solutions on our integrated infrastructure and systems for our Delta Vancouver Suites. Their teams knowledge of applied technologies and level of service continues to provide confidence with our organization"
Protecting investments while addressing digital challenges require integrated processes and systems for high performing solutions. We're helping stakeholders at every level eliminate uncertainty so they can plan better, build better, and operate for better outcomes. We're helping asset managers protect investments and better manage risks and operators reduce costs and make more accurate decisions with critical infrastructure. Healthy sustainable building solutions are the future, and we're leading the way with improved strategies, and industry-leading integration.